We offer outsourced business process solutions specific
to meet the requirements of our business partners.
Many of our partners are insurance companies, banks, financial services companies and retailers.
Our customer service team ensures that your customers have an excellent experience and
remain satisfied. When engaging with our partners' customers, we treat them like our own. This
personalised service creates a vital link between our business partners and their customers.

MARKET
UNDERSTANDING
Maintaining a leading edge in Business Process Outsourcing (BPO) requires an understanding of the market and an investment in systems. We work hard to combine our industry experience with innovative technological systems. Our dedicated in-house IT developers build custom-made/bespoke integrated systems to keep that edge sharp.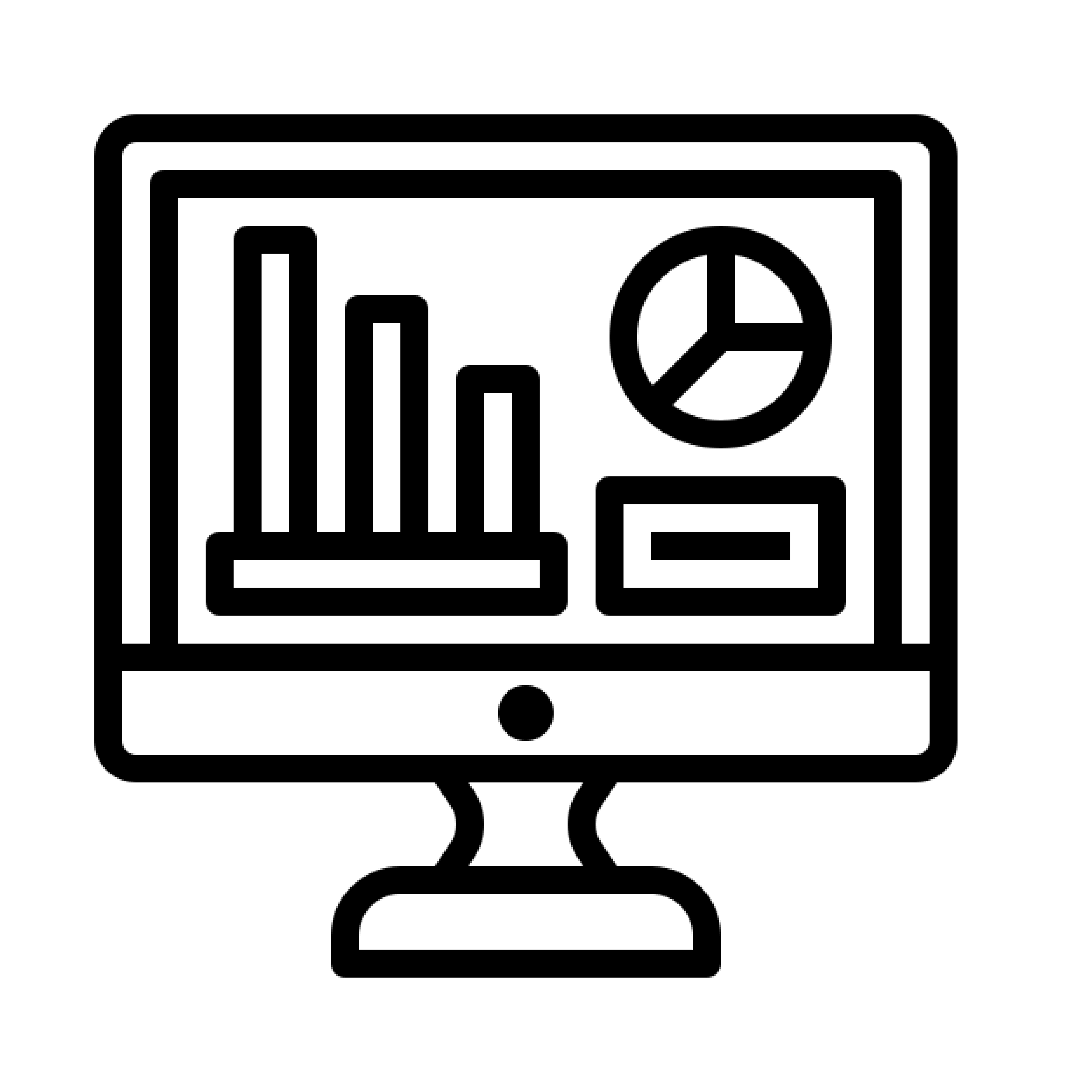 DATA
SPECIALISTS
IUA's reporting functionality and data management capabilities empower your business to make informed decisions. With the latest in Business Intelligence analytical software, we are changing the way management information is represented and data is mined/extracted enabling real-time effective management.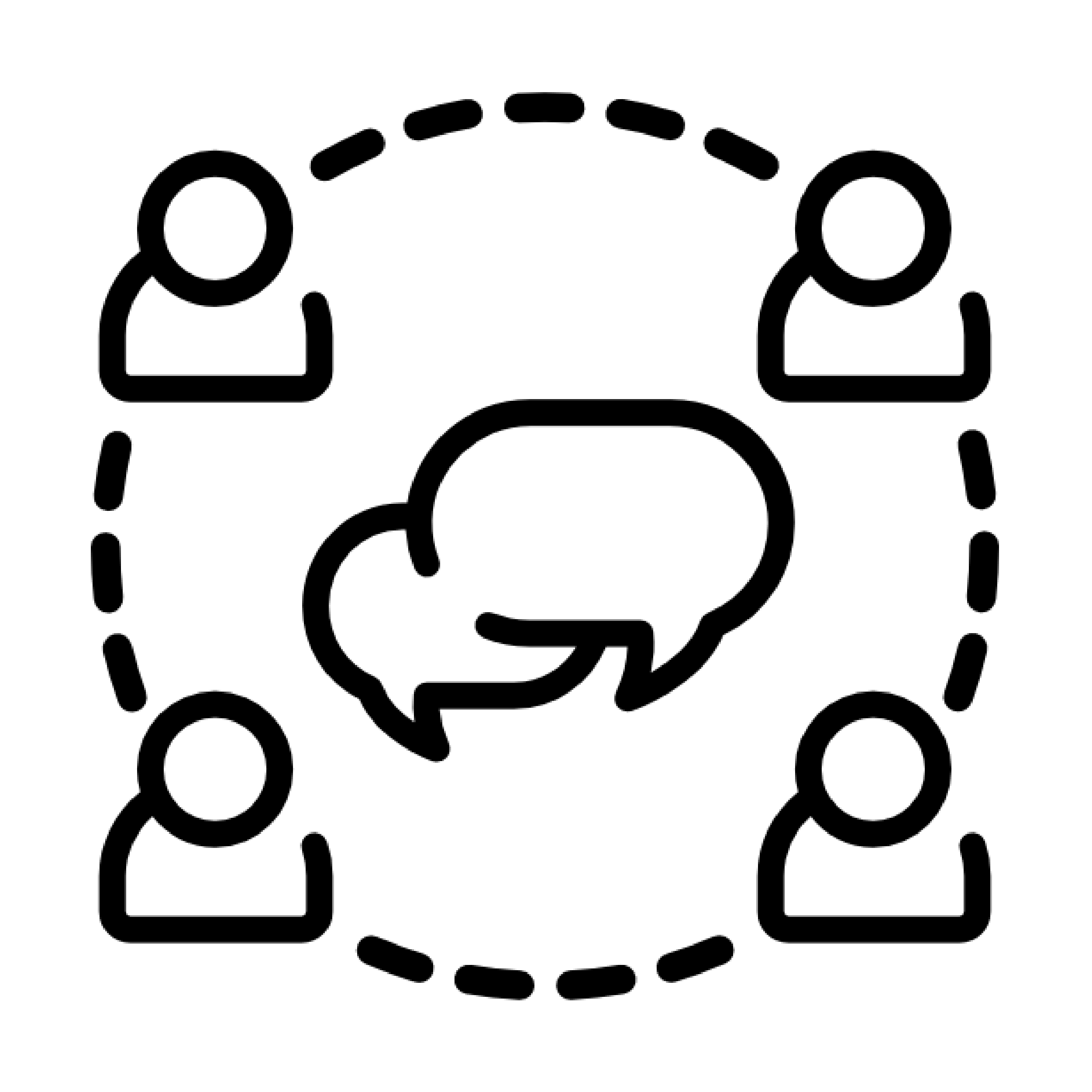 ABILITY
TO SCALE

Our scalability ensures that as business demands shift, we continue to deliver an excellent customer experience. Although our partners are all over the world our offices are in Durban, South Africa. Warm and inviting; our premises are as distinct as our approach.Come and see for yourself.
IUA Omnichannel

Everything that we need to know about our client - the entire context – is in one place.
Our customer's needs are changing fast and their journeys are increasingly complex. On a day-to-day basis we align our resources as the demands on business processes change. IUA's Omnichannel provides a seamless experience for both our customers and our team. Our user-friendly platform connects all of our voice and digital channels with a client's journey and history. These include CRM's, e-mail, WhatsApp, Web-chat, Facebook Messenger and phone calls. This gives us the opportunity to make sure we are not only delivering excellent service but we are constantly improving on what we do.
Digitalisation

IUA aims to remain relevant in this ever-changing world. We are focused on embracing the many emerging technologies as well as blending low-touch digital touch-points with high-touch human interactions. It's not about reinventing the wheel. It's about doing things differently, together.
This is achieved through:
A self-service app for customers to check on their contact status, download information documents, register and track claims, and upload documents
A third-party service repairers portal to intimate and track claims
IUA Omni which provides us with a single view of all customer interactions off multiple channels
A sales platform

STAFF EMPOWERMENT
AND B-BBEE STATUS

IUA has a level 2 B-BBEE scorecard as verified by BEE SCORE.
‍At IUA, we understand the value of transformation and diversity and therefore strive to continually embed this into how our business operates.
We have achieved this through:
Our Diverse and inclusive culture
Our continued focus and support in the Skills Development of our people
Ongoing contributions made towards Socio-economic Development in forms of donations, enabling people and communities to better their lives
Promoting financial, operational and/or developmental sustainability through Enterprise and Supplier Development initiatives in the form of interest free loans